British stars Idris Elba and Naomie Harris have hailed the legacy of Nelson Mandela at the premiere of a film about the former South African president's life.
Both Elba and Harris star in Justin Chadwick's big-screen adaptation of Mandela's autobiography of the same name.
"I think he means freedom and forgiveness. I think Mandela's legacy for me is forgiveness," Elba said.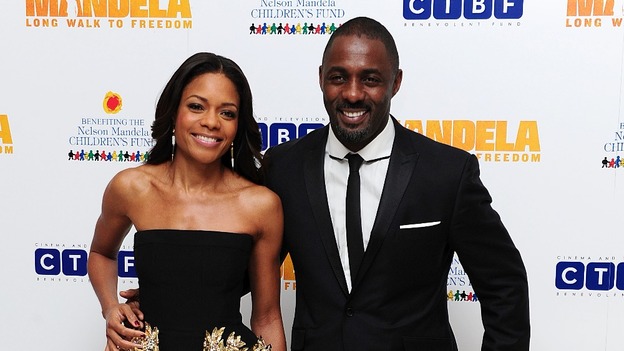 Harris added: "He is an incredible individual who, despite having 27 years of his life taken away, still has compassion, understanding and forgiveness when he came out of prison. That's just extraordinary.
"It is healing for South Africa and the world as well."
The film follows the leader's life from his childhood, his 27 years imprisoned on Robben Island through to his inauguration as the first democratically elected President of South Africa in 1994.