Child poverty in the UK has fallen to 27 per cent, its lowest rate for almost 25 years, a report by the Joseph Rowntree Foundation found.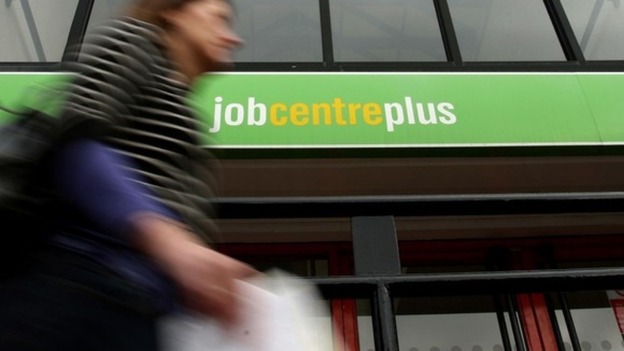 The report says that since the early 1990s, the total number of people in poverty has barely changed.
However, the mix of pensioners, working-age adults and children living bellow the poverty line has changed dramatically.
While pensioner poverty is now at one third of its level in the late 1980s, the number of working-age adults without dependent children living in poverty is now 20 per cent.
This is the highest in at least 30 years.