The social supermarket model is well established in Europe, with around 1,000 stores concentrated in France and Austria, a spokesman said.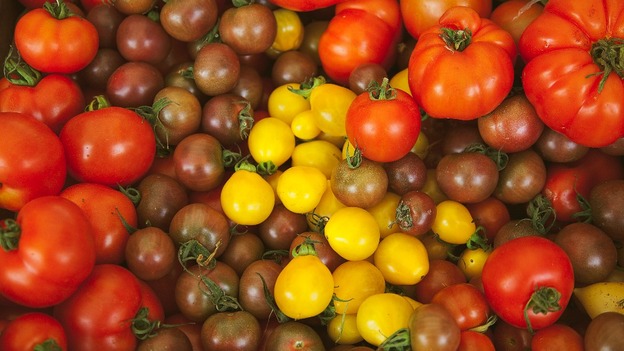 Shoppers will also be offered "a route back to mainstream shopping" through programmes of tailored support, to provide members with debt advice, cookery skills, home budgeting and CV writing.
The Community Shop is a subsidiary of Company Shop, the UK's largest commercial redistributor of surplus food and goods, the Yorkshire Post reported.
Join in the conversation on the ITV News Facebook page
Read: Britain's 1st 'social supermarket' to open its doors in Barnsley