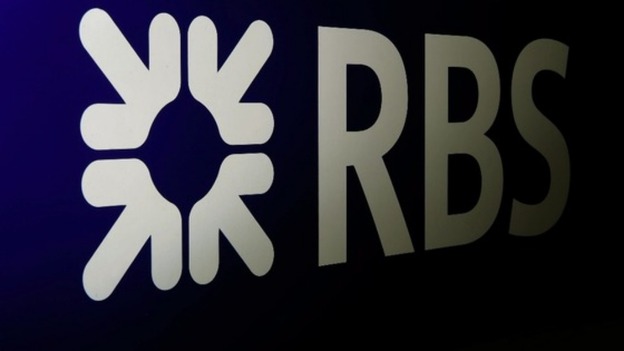 The US authorities' investigation into RBS centred on the transfer of funds linked to countries including Burma, Cuba, Iran, Sudan and Libya between 2005 and 2009.
RBS, which is 80% owned by British taxpayers, has sacked four employees including its head of global banking services for Asia, the Middle East and Africa and its head of money laundering prevention unit for corporate markets since the inquiry was launched in 2010.
Other staff were subject to the misconduct probe, but remain with the group.