New mothers often feel "bullied" into breastfeeding, a survey into maternity care found.
The survey by the Care Quality Commission said 41% of women felt "inadequately supported" when feeding their new baby and that the pressure to breastfeed made them feel isolated and guilty.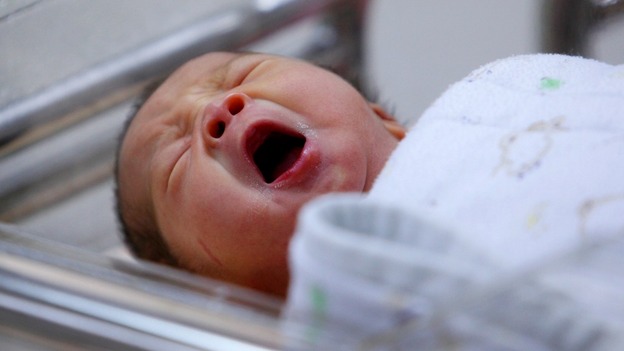 One new mother said the feeding issue was "the most upsetting part" of her care.
"Midwives and health visitors make you feel bullied into breastfeeding… I was desperate to breastfeed during my pregnancy, and I was devastated when I couldn't, but the comments and the way you are made to feel guilty is totally unacceptable," the woman said.