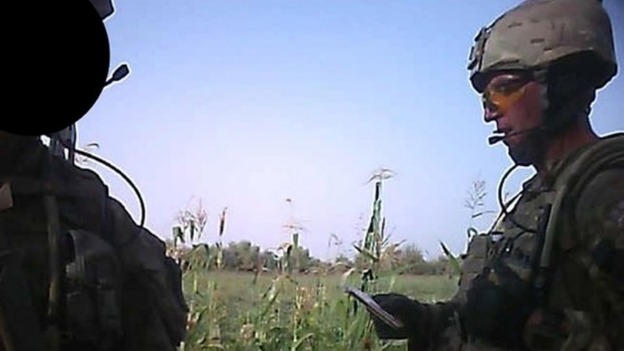 The wife of the marine convicted of murder has told the Daily Telegraph she is sure he could go back in time and undo that "moment of madness."
Sgt Alexander Blackman's wife said: "He's held his hands up. What he has not done in my eyes is commit murder.
"He genuinely thought, and I have absolutely no reason to disbelieve him, that that insurgent was already dead.
"He should not have discharged his weapon into him – it was the madness of the moment – and he sure as hell wished he hadn't either but he is not a murderer."
Claire Blackman also revealed: "I am sure Al would love to meet Dr Who, travel back in time and undo that moment. "He can't undo it and he's ashamed of it but I still don't think it should have led to where we are now."