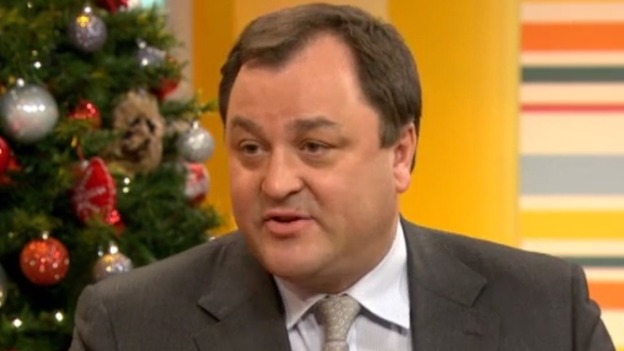 There will "always" be conspiracy theories surrounding the "terrible tragedy" of Diana's death, according to a royal commentator.
Robert Jobson told Daybreak he had come under fire on Twitter for mentioning he was appearing on the show to talk about the investigation into SAS involvement in Diana's death.
"Even this morning on Twitter, when I said I was coming on people were saying 'oh, they would cover this up, wouldn't they?' There is no way you are going to get any more details coming out."
"The truth is they had to investigate this. Scotland Yard had a case to answer, they wanted to have a look at it. They have looked at it and there is no evidence."