Nick Clegg has called for major reform to the House of Lords in the wake of allegations of expense abuse against a peer who has already been jailed once over his claims.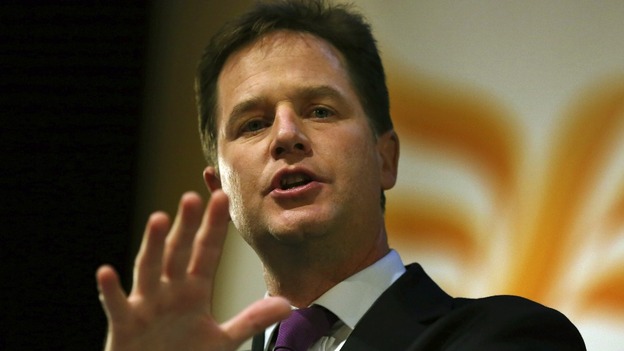 "A big part of the problem is that, right now, a place in the House of Lords amounts to a job for life," the Deputy Prime Minister wrote in the Daily Mirror. "Unelected peers don't need to seek voters' consent.
"Our Parliament should be the envy of the world: a modern, transparent and democratic institution. Instead it's a relic from the 17th century."
Mr Clegg accepted that the Lib Dems had failed in their drive to secure an elected House of Lords during this Parliament.
But he added: "The British people deserve better. This latest scandal must re-energise our call for change. At the next election, my party's manifesto will once again contain a clear commitment to an elected second chamber."