Thousands left without power after storms hit UK
Around 10,000 people in Wales, Northern Ireland and Cumbria were left without power after the UK was hit by powerful storms. A search will resume for a sailor who fell overboard from a small ship on the River Trent amid 'very poor' weather conditions
The search for a man who went missing from a ship on the River Trent in North Lincolnshire has resumed this morning.
It is thought the man may have been swept overboard into the river and into the river and searches are taking place in the Grove Wharf area.
Read: Missing sailor 'wasn't wearing a life jacket'
Attempts to find the man were abandoned last night as conditions deteriorated.
Read: Search as sailor falls overboard in 'very poor' weather
Storms have ravaged the west coast of the UK, with treacherous conditions reported as far away as Penzance in Cornwall to Dumbarton in Scotland.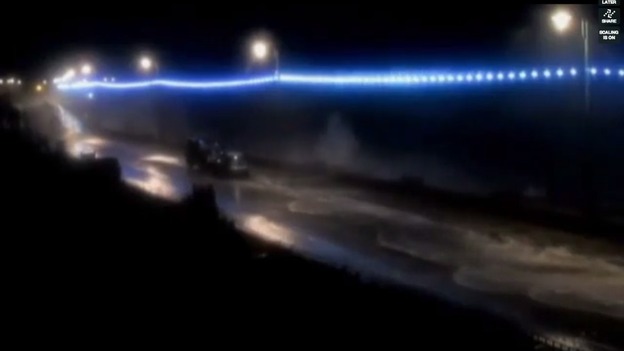 Waves surged onto coast roads in Cornwall, scaling the wall and crashing down on the opposite side, endangering motorists.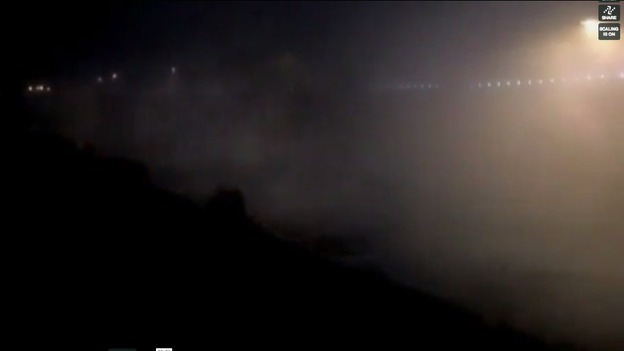 The bad weather did not stop there. Parts of Dunbarton have been flooded, with the Scottish Environment Protection Agency warning properties are at risk.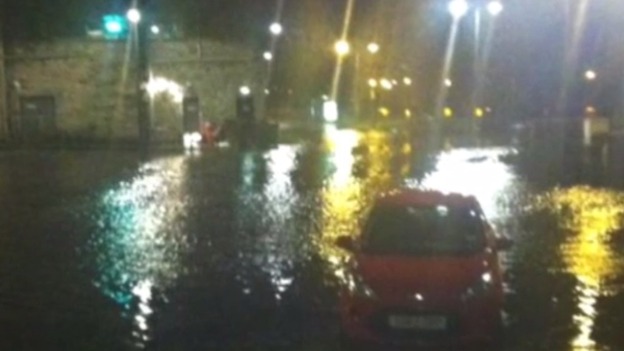 Multiple flood warnings are in place in Scotland, Wales and south-west England and an amber severe gale warning has been issued by the Met Office.
Advertisement
Around 1,250 homes in Cumbria are without electricity this morning after severe weather battered the region.
A spokeswoman for Electricity North West said: "Engineers will be out at first light to try and restore power to affected homes."
Up to 3,500 were cut off at the height of the power outages last night following strong winds and heavy rain.
The number of flood warnings has dropped from 26 to 24, while there three more flood alerts in place.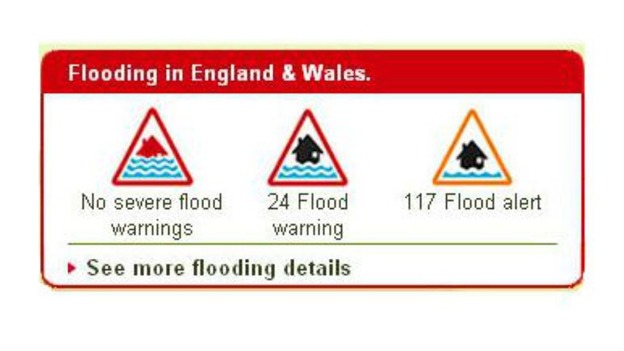 The Southwest, Wales and the Midlands are the worst-hit areas, with 22 parts of the Southwest advised to expect flooding.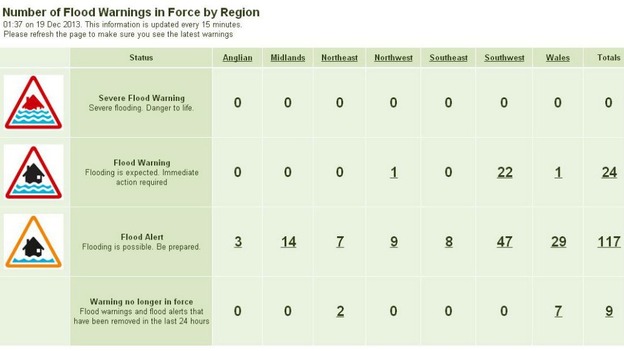 The Environment Agency provides flood warning updates every 15 minutes.
The Scottish Environment Protection Agency has released a flood map.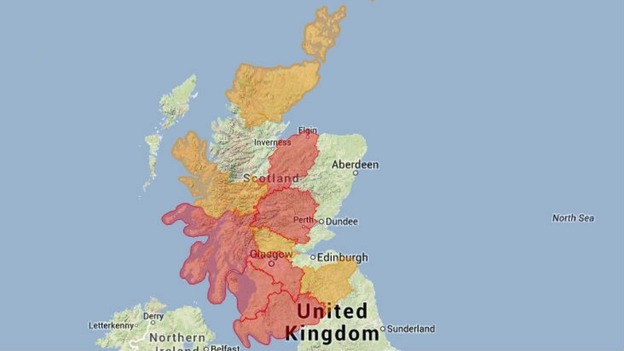 Areas shaded in red indicate a Flood Warning or Severe Flood Warning is in force for this area
Amber areas indicate that a Flood Alert is in force for this area.
A sailor who is missing after falling overboard from a small cargo ship moored on the River Trent in the North Lincolnshire area was not believed to be wearing a life jacket.
We understand that the crewman was not wearing a life jacket and, in these conditions particularly, I would say this should have been an essential bare minimum of safety equipment.

We have now stood the search down for the night, and will continue searching during tomorrow.
– Humber Coastguard watch manager Mike Puplett

Read: Search as sailor falls overboard in 'very poor' weather
Advertisement
Coastguards and an RAF helicopter have been involved in an unsuccessful search for a missing sailor in weather conditions described as "very poor".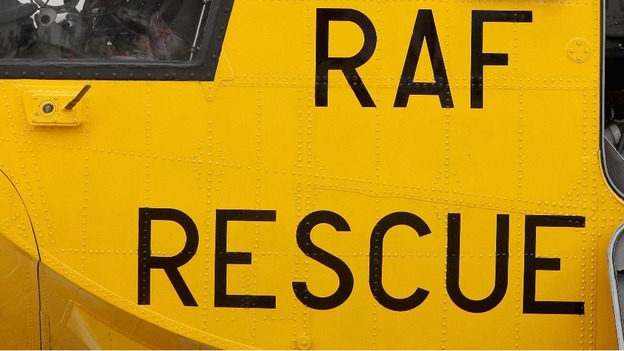 The Maritime and Coastguard Agency said a 45-year-old man, believed to be a foreign national, fell overboard from a small cargo ship moored on the River Trent in the North Lincolnshire area.
A spokeswoman said the man was working with ropes on the MV Sea Melody when he appeared to become entangled and was pulled over the side where he disappeared.
A helicopter from RAF Leconfield in East Yorkshire began a search with an infra-red camera and a coastguard team from Hull was also mobilised.
Northern Ireland Electricity said it is expecting further disruption overnight, with winds expected to peak in the early hours of the morning.
Pictures: Heavy winds and rain lash Penzance and South West
Our emergency crews will continue to work where it is safe to do so.

We were prepared for the storm and have already restored over 5,000 customers to power since the winds swept across Northern Ireland this afternoon.

However, we are expecting the winds to peak in the early hours of the morning, causing additional disruption to electricity supplies.
– Julia Carson, NIE communications manager

Strong winds have already wreaked havoc with the supply network in Northern Ireland, leaving 7,000 electricity customers without power.

Engineers managed to get 5,000 back on the grid, but by 10pm were still working to restore supply to the remaining 2,000.
Border
Cumbria Police are asking people only to travel if it is absolutely necessary, in light of the current severe weather.
You can find full details and the latest information from Cumbria Police here.
Meanwhile, police in Southern Scotland are reporting fallen trees affecting rural roads.
Members of the public can contact any police force in the UK by calling the 101 non-emergency number and following the instructions.
A weather warning is in force, with very strong winds of up to 90 mph expected across Scotland. It's a wet night for most of the UK and temperatures could drop to below freezing in the north of the country.
Read: Thousands without power as storms lash Britain and Ireland
Load more updates
Back to top