The Apollo Theatre's previous owner Andrew Lloyd Webber warned that the building was in a "shocking" state 10 years ago and recommended that it should be demolished, it was reported.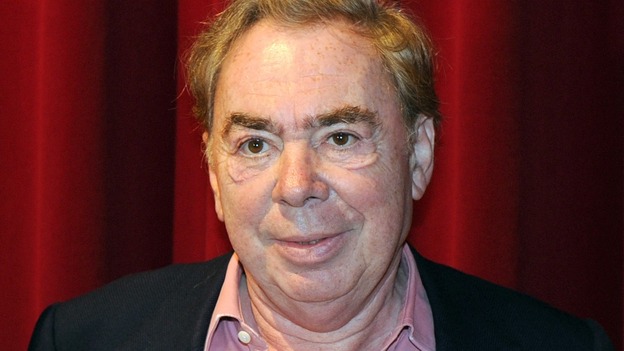 In 2000, Lord Lloyd-Webber, who owned sold the Apollo to Nimax in 2005, told The Times: "The Apollo in particular is a shocking place.
"I suggested that both it and the Lyric should be knocked down and replaced by top-quality modern theatres."
The composer and musical theatre impresario complained that his plans for black-box auditorium inside the existing plasterwork had been opposed by English Heritage.
When it listed the building in 1972, the public body cited the Apollo's "richly ornamental shallow domed ceiling on pendentives" as one of its stand-out features.
One of the lines of inquiry being considered is that excess water during a torrential downpour may have caused the collapse, after forecasters confirmed there was an abnormally high concentration of rain, hail and lightning in London on the night of the collapse.