Energy firm npower has issued an apology after it was found to have breached energy sales rules, saying, "We made some mistakes and we've put things right".
The firm's website states: "After a thorough investigation, it is fair to say there were some requirements of our licence conditions we didn't meet at that time. We're sorry.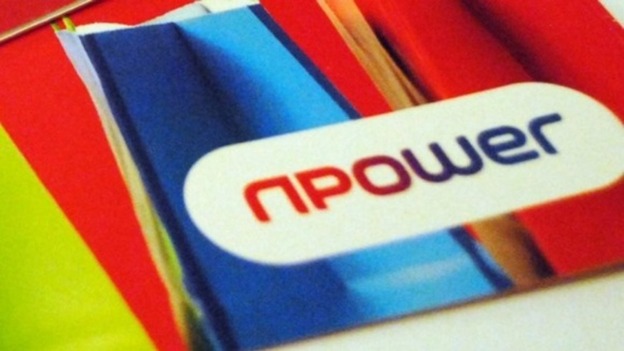 "We've identified the relevant issues and addressed them completely, putting right what was wrong and learning valuable lessons in the process.
"We'll be giving at least an extra £25 to around 125,000 customers who already receive the Warm Home discount".
Read: npower's £3.5m payout for breaching sales practise rules