Freed Russian oil tycoon Mikhail Khodorkovsky has called for the release of more political prisoners and said he hopes President Vladimir Putin will not be in power too long.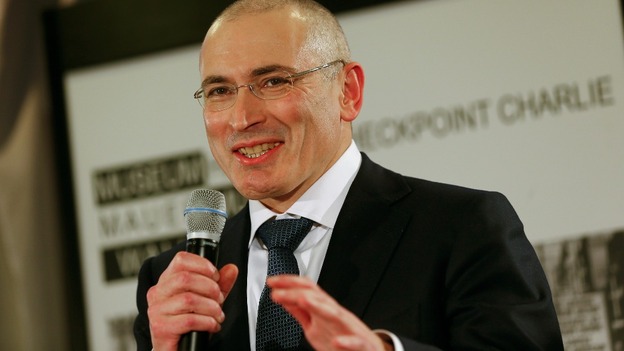 Khodorkovsky had eight months left to serve of a 10-year sentence when he was pardoned by Putin, and he urged Ukraine's president, Viktor Yanukovich, to follow Putin's example by freeing the country's opposition leader Yulia Tymoshenko.
Khodorkovsky added: "You should not see me as a symbol that there are no more political prisoners in Russia. I'm asking you to see me as a symbol of the efforts of the civil society that could lead even to the release of those people whom nobody ever expected to see released."