Steps singer Ian "H" Watkins is "astonished" over a picture mix-up on Google that put an image of him next to a story about convicted paedophile and former Lostprophets singer Ian Watkins.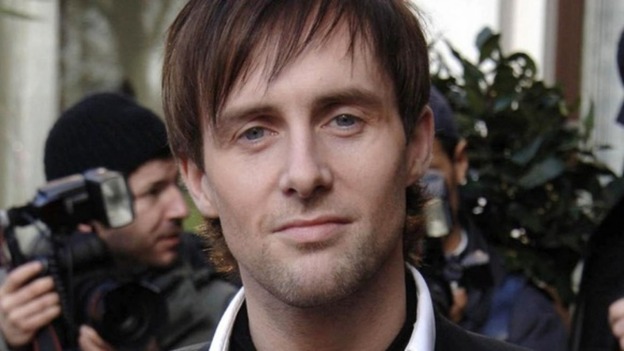 The popstar's lawyers will take "immediate and determined steps" over the incident that has been "damaging" to the Steps star.
The singer's representatives told ITV News: "Ian is astonished that in spite of yesterday's public apology from E! Online, Google have now created far more damaging and far reaching false and defamatory coverage linking our client to the appalling crimes of the Lostprophets singer.
"His solicitors are taking immediate and determined steps to urgently rectify the position."