Millions of last-minute Christmas shoppers flocked to the high street today in one of the busiest retail weekends of the year.
Some stores cut their prices in an attempt to boost sales on the final Saturday before Christmas.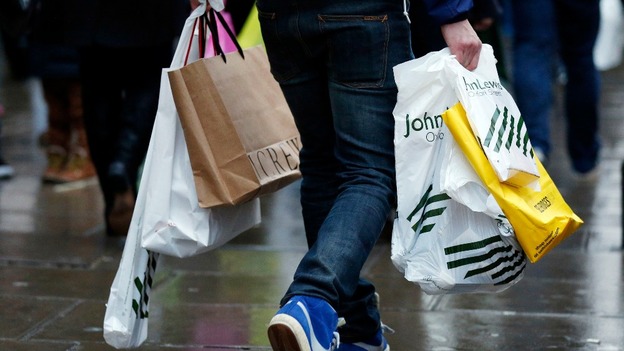 Sally Eden, head of communications for the New West End Company, representing 600 retailers in Bond Street, Oxford Street and Regent Street, said: "There's a sense of urgency because Christmas is coming and this is the last weekend.
"It's the first time many people who have been working can get to the shops. There's also a sense they are looking to make their money go further".