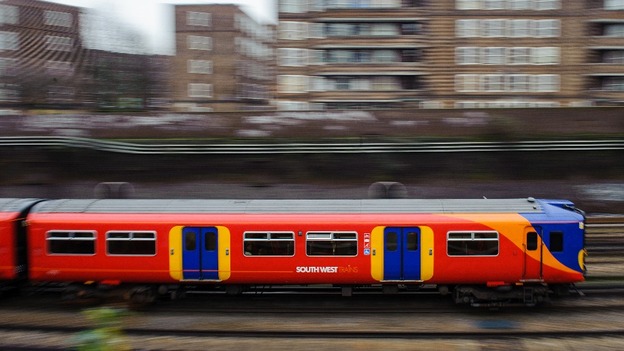 Cash-strapped commuters will find out today just how much more they will have to fork out for their rail season tickets in the new year, with some travellers facing possible 5.1 per cent rises.
Recent government announcements have meant the annual rise in regulated fares, which include season tickets, will not be so severe for 2014.
But the new price-rise formula, which will kick in on January 2, still allows for average regulated fare increases of 3.1 per cent, with the rise linked to the RPI inflation figure rather than the usually-lower CPI inflation used for Government benefits.
And train companies can use a 2.0 per cent "flex" regulation which lets them put some regulated fares up by 5.1 per cent as long as their overall average does not exceed 3.1 per cent.
The increase for any January is calculated from the RPI rate of inflation figure for the previous July. In July this year the RPI figure was 3.1 per cent.
Read: Railways 'should be nationalised' as fare rises expected