Humanitarian charity Unicef has welcomed a statement made by the three main political leaders over pledging their support to the UN's £4 billion Syria appeal.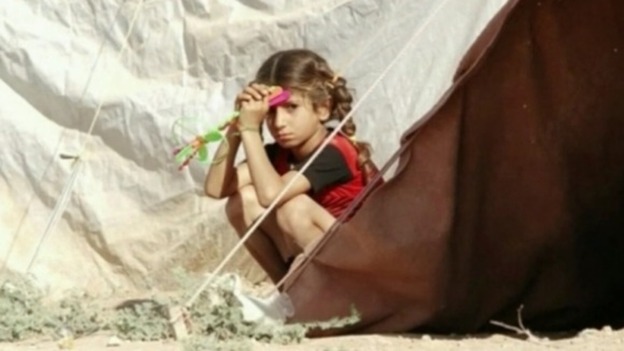 Chief executive David Bull said: "Without the right supplies - clean water and warm blankets and clothes, vaccines and medicines - cold conditions could be fatal, especially for babies and young children," he said.
"Children who have suffered and witnessed so much also need psychological and emotional support and education.
"Unicef is increasingly concerned for children who are cut off from vital aid because of the ongoing conflict. Unicef will not rest until every child in need is reached."