Julian Stevenson appeared in court in France in May after allegedly slitting the throats of his daughter, five, and son, 10, after having been given unsupervised access to them for the first time since 2010.
Background: Father faces child deaths charges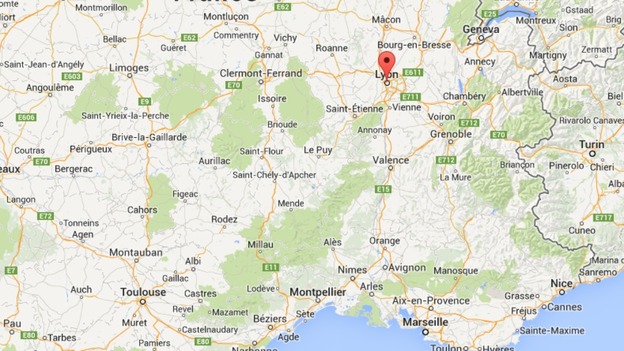 The 47-year-old was held after witnesses reportedly spotted him fleeing the area on roller skates. He had been living in France for some time, possibly around 10 years.
According to local reports, Stevenson and his then wife, an assistant accountant, had gone through an acrimonious divorce.