The comedian John Bird has paid tribute to his friend and lifelong collaborator John Fortune, who has died.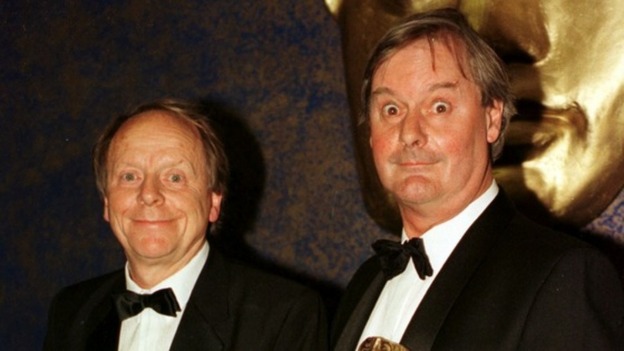 Speaking on BBC Radio 4's Today programme, he said Fortune was a "priceless asset as a working partner" and added that "not only was he a very funny person, but he made me funny".
"We used to work at my house every day ... and as soon as he arrived everything flowed ... He just made everything easy.
"He was a very compassionate and a very cultured person," he added.