New Year celebrations around the world
Revellers around the world have been celebrating the beginning of 2014.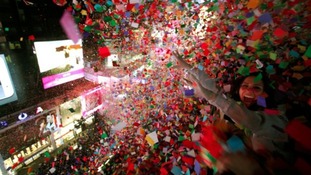 People around the world have been bidding farewell to 2013 and celebrating the arrival of the new year.
Read the full story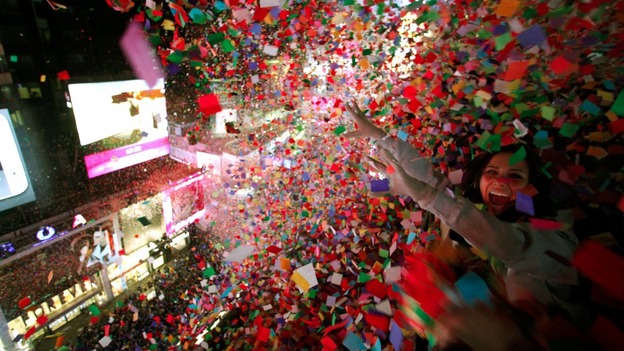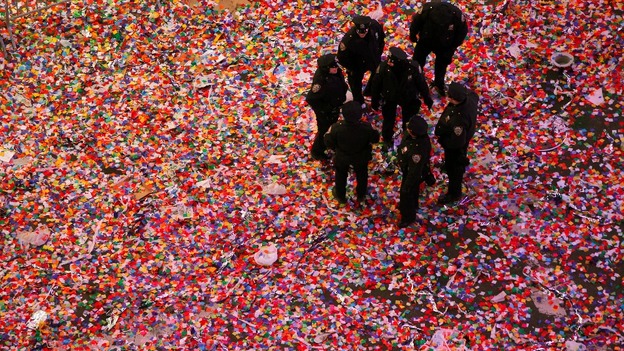 Advertisement
Party-goers have watched the New Year's Eve ball drop in New York's Times Square as it counted down to 2014: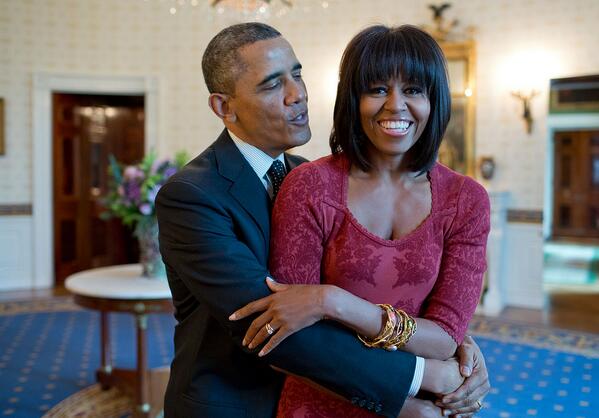 The New Year's Eve ball has dropped in New York's Times Square as revellers welcomed 2014.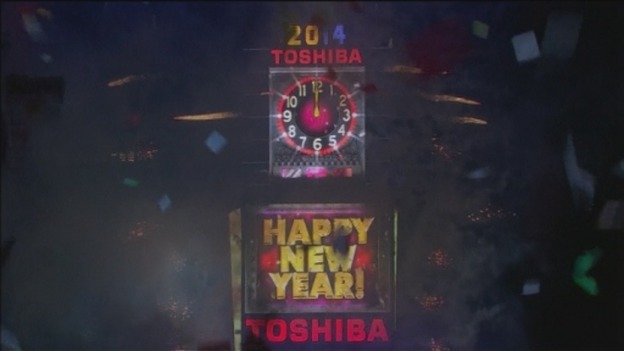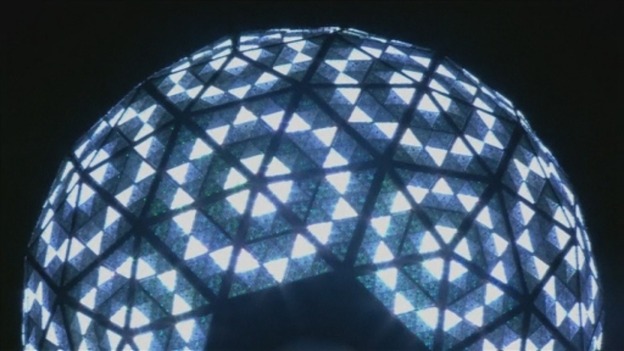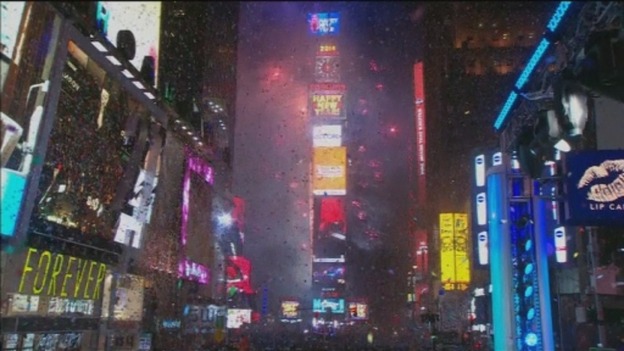 Prime Minister David Cameron and Labour leader Ed Miliband have taken to Twitter to wish everyone a Happy New Year:
Happy new year! Wishing you and your loved ones all the best in 2014.
Read: Leader make pledges for the New Year
Read: PM urges Scotland to stay in the UK in New year message
Advertisement
Astronauts on board the International Space Station have sent New Year's greetings to the crowd in New York's Times Square.
The video, which was played on the iconic square's big screen, features NASA's Rick Mastracchio and Mike Hopkins, Koichi Wakata of the Japanese Aerospace Exploration Agency on the ISS and recently returned NASA astronaut Karen Nyberg.
North Korea's state new agency KCNA has released images of the New Year celebrations in the capital Pyongyang.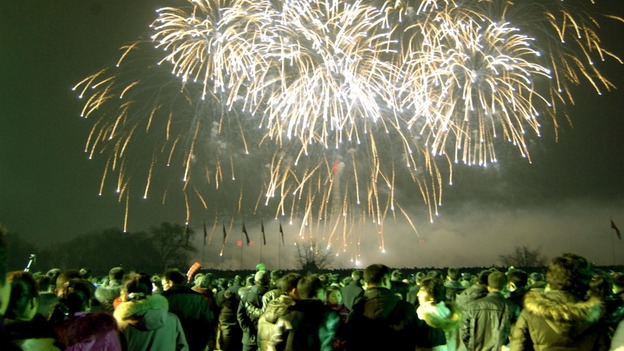 Read: Kim Jong-un celebrates New Year at North Korea's first ski resort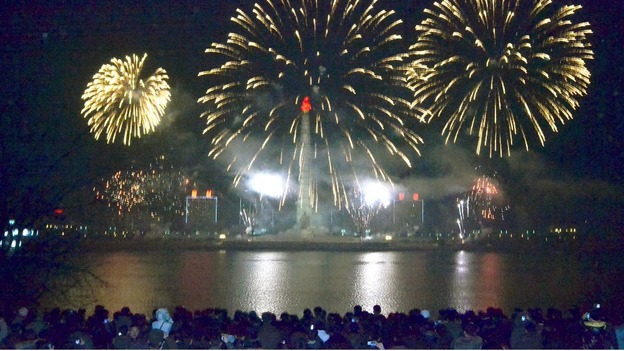 Read: Kim Jong-un boasts uncle's execution removed 'factional filth'
The clean up has already begun in central London following the New Year celebrations.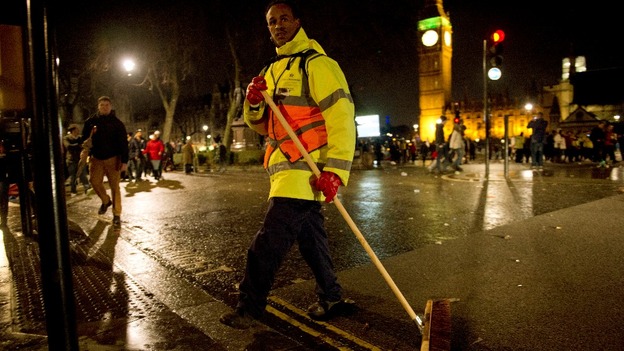 The Archbishop of Canterbury has urged people to adopt a New Year's resolution of tackling poverty in their own neighbourhoods.
The Most Rev Justin Welby said in his first New Year message as head of the Church of England that many people were "struggling" in spite of many signs of hope.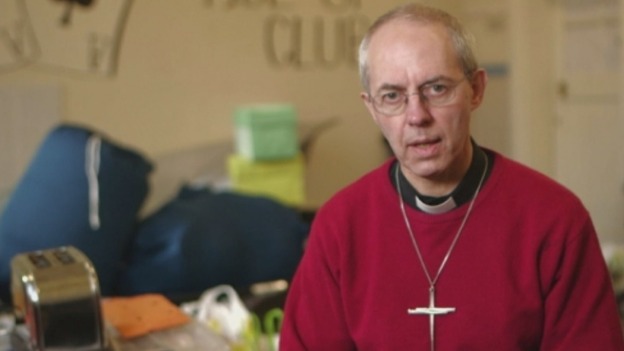 The Archbishop said: "I want to suggest this year that each of us makes a resolution to try and change the world a bit where we are.
"Nelson Mandela said that dealing with poverty is not an act of charity, it's an act of justice, he said every generation has the chance to be a great generation and we can be that great generation."
Load more updates
Back to top