Gwent Police have confirmed that the body discovered yesterday at the Newport Wetlands site is that of missing teenager Nida Naseer.
Read: Family of Nida Naseer told of body found in Newport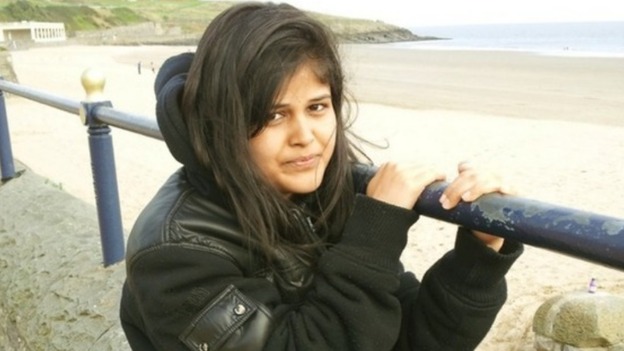 Nida went missing from her home on Saturday December 28th last year. The initial post mortem has yet to be concluded and police said he death remains unexplained. Superintendent Mark Warrender said:
"This is an extremely tragic case and our sincere condolences remain with the family. Since Nida went missing we have remained hopeful that she would be found safe and well and reunited with her family."