Kate and Gerry McCanns launched a legal action against the former Portuguese police chief Goncalo Amaral as well as his publisher, and the makers of a documentary based on the book last year.
They say the former detective's claims in The Truth Of The Lie damaged the hunt for Madeleine and exacerbated their anguish.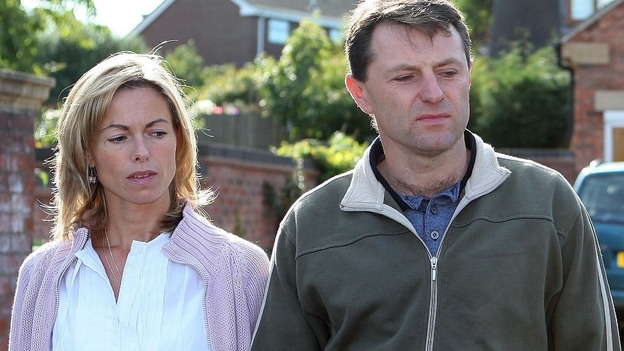 In October Mr McCann's sister Trish Cameron told the court that the family's pain over Madeleine's disappearance was "multiplied 100 times" by the book, while the trial previously heard how Mrs McCann had considered suicide in the aftermath its publication in 2008.
Read more: Kate McCann asks to give evidence in court during libel trial
Madeleine's mother travelled to Lisbon at the start of the trial, and her husband has attended several times in the hope of being able to give evidence.