No mention of the devil or sin is made in the new version of the Baptism service in which parents and godparents are asked to "reject evil, and all its many forms, and all its empty promises".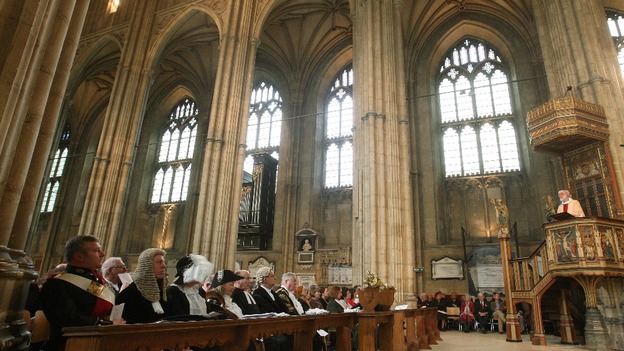 In the original version the vicar asks: "Do you reject the devil and all rebellion against God?", prompting the reply: "I reject them." They then ask: "Do you repent of the sins that separate us from God and neighbour?" with the answer: "I repent of them."
"Instead of explaining what baptism means and what the various parts of the service signify, its solution is to do away with key elements of the service altogether!" Dr Nazir-Ali says in the article.