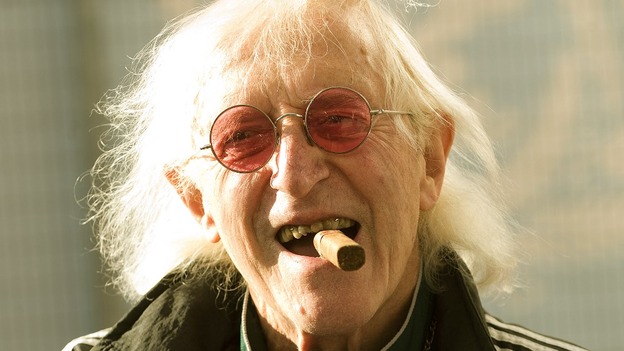 Alan Collins, the lawyer representing around 60 people who reported being abused by the late Jimmy Savile, said he feared an opportunity could be "missed" by all the other investigations into the former BBC presenter.
He said there should be one inquiry led by a High Court judge with "considerable" experience in criminal law who would have access to all the work undertaken by the other investigations.
"There are a lot of inquiries under way at the moment and the concern is, whilst individually they may do an excellent job - the fact is that those who are investigating are not necessarily benefiting from the other investigations, " he told BBC Breakfast.
"The victims feel that an opportunity may be lost because we really do need to know not just about the extent of Savile's offending - although that is pretty clear. "It is about really, how and why - how was Savile was able to abuse so many children and young people over so many decades?"