A Spanish court has summoned King Juan Carlos' daughter, the Infanta Cristina as a suspect in an investigation of alleged tax fraud and money laundering.
The 48-year-old princess is due to appear on March 8 for questioning over her partnership with her husband Inaki Urdangarin in a firm called Aizoon, the Associated Press reports.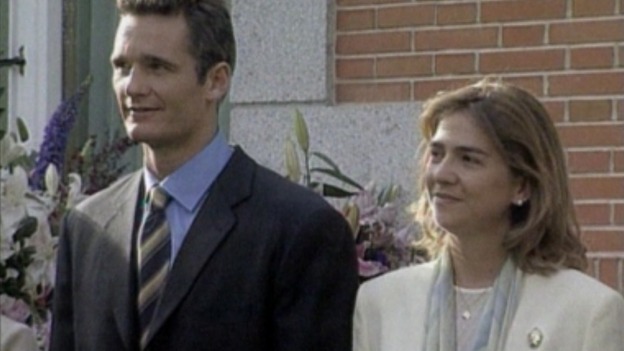 Mr Urdangarin is already under investigation for allegedly misusing his position to embezzle million of euros in public funds given to a charitable foundation he set up.
He has denied any wrong doing and no charges have been brought though an investigation is ongoing.
The court previously cancelled a subpoena against the princess for questioning in the case last year.