Supermarket sales slump in run-up to Christmas
Morrisons, Marks & Spencer and Tesco have reported a slump in sales in the last quarter of last year.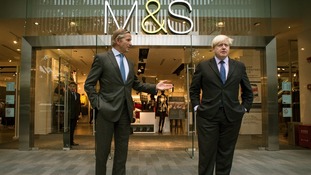 Three of our biggest names have revealed how badly they fared during retailers' most critical period - the run up to Christmas.
Read the full story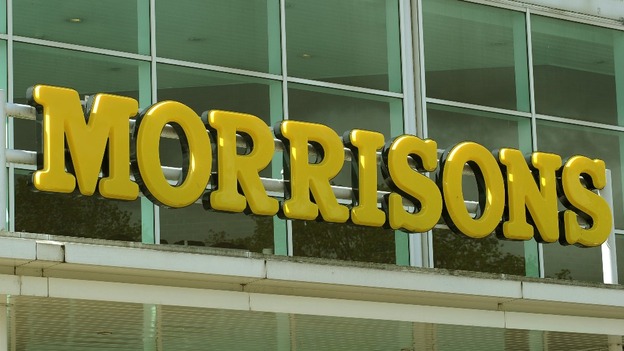 Supermarket Morrisons posted a sharp fall in like-for-like sales over Christmas, blaming the "disappointing" performance on difficult market conditions, heavy discounting by rivals and the lack of a full online offer.
The UK's fourth largest supermarket chain said its like-for-like sales excluding fuel dropped 5.6% in the six weeks to January 5th.
Including fuel, the drop was 7.1%.
It said it now expected its full-year underlying profit performance to be towards the bottom of the range of current market expectations, which stand at £783m to £853m.
Advertisement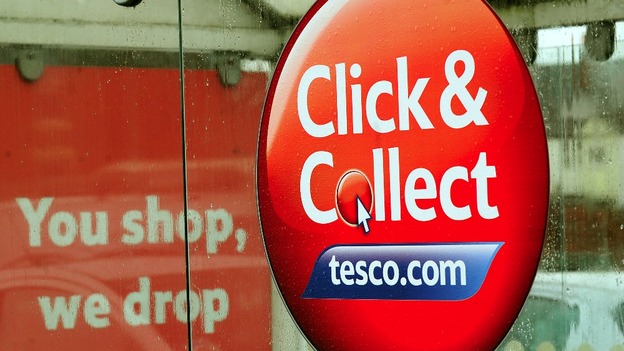 Tesco's like-for-like sales fell by 2.4% over the Christmas period, the company announced, blaming a "weaker grocery market".
Rival supermarket Sainsbury's revealed its "best Christmas ever" on Wednesday but warned on consumer spending going forward.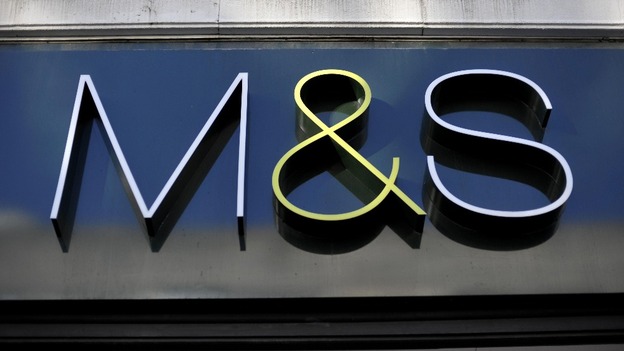 Marks & Spencer suffered its tenth quarter in a row of falling sales in its general merchandise division as they fell 2.1% in the third quarter to December 28th.
Back to top