William Hague has dismissed a bid to trigger prosecutions of British politicians and senior military figures over alleged war crimes in Iraq.
The Foreign Secretary said there was no need for the International Criminal Court to investigate allegations of UK forces abusing and killing detainees in their custody.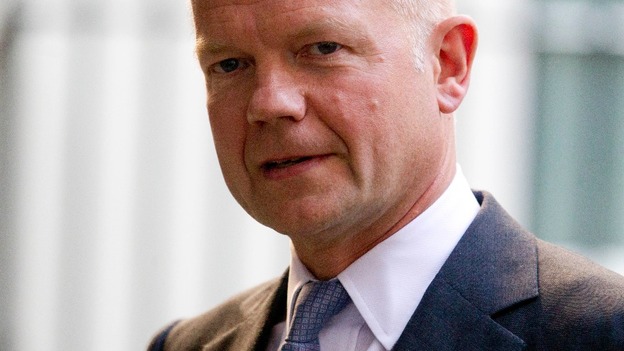 Individual cases had either already been dealt with by the British authorities or were the subject of probes, he insisted.
Hague told Sky News' Murnaghan programme: "The Government has always been clear and the armed forces have been clear that they absolutely reject allegations of systematic abuses by the British armed forces."
The head of the army, General Sir Peter Wall, ex-defence secretary Geoff Hoon, and former defence minister Adam Ingram are among those named in a 250-page dossier sent to the ICC, according to the Independent on Sunday.