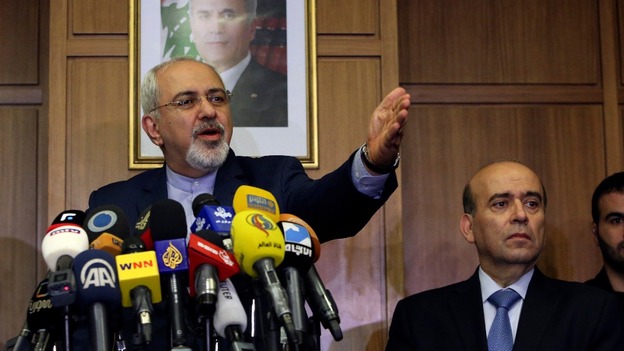 Iran will begin to freeze part of its nuclear programme in return for the sanctions relief from January 20.
The deal, agreed between Iran and world powers after months of negotiation led by the EU's foreign policy chief Catherine Ashton, is hinged on Iran curbing its enrichment of uranium.
Read: Iran nuclear deal start date announced
Officials have another six months from January 20 to agree a final settlement about the activity the West suspects is aimed at obtaining nuclear weapons capability.