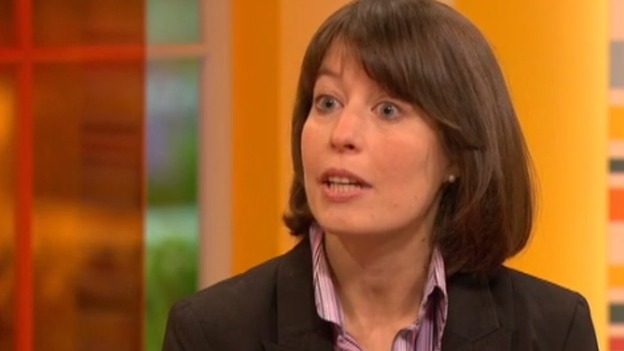 British consumers have access to "perhaps the safest food in the world" after the horse meat scandal, according to a food expert.
Barbara Gallani, from the Food and Drink Federation (FDF) told Daybreak the Government acknowledged there were "some vulnerabilities, some areas where consumers and business are exposed", which they were dealing with after the horse meat scandal.
"The changes that have been put in place are quite wide-ranging; first of all there are more announced audits in businesses. The testing regime has been reviewed, informed by risk assessments that are now based on a much broader range of data.
"What we have learned is a much better sharing of data and intelligence, to make sure we know where the risks are."