It is no secret to anyone who talks to European politicians that they never like hearing lectures from London about how they ought to run their own economies or the EU.
Ironically of course the economic debate in much of Europe is moving in George Osborne's direction, but not really because of him.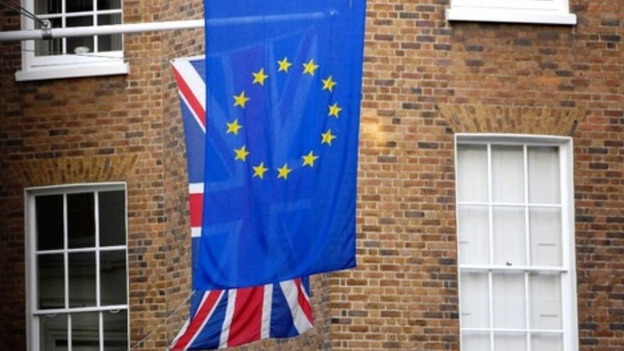 The figure he used today that Europe accounts for 7% of the world's population but 50% of the world's welfare spending is a favourite figure of Angela Merkel's in Germany - she is the one that has been lecturing Europe on this.
Since the Tories came to power in the UK they have managed to cut welfare spending by just 0.25%. In that same period the Germans have cut their welfare spending by 3.5%, so you can imagine when they are looking for lectures on this who they are listening to.
The French do know they have a problem. President Hollande said yesterday he wants to bring his economy into line with Germany - he doesn't mention copying Britain.