Nick Clegg insists he won't back down in Lord Rennard row
Nick Clegg has insisted he will not back down on his demands for Lord Rennard to apologise to women who made allegations about his behaviour. The party's former chief executive has launched legal action to block a second internal inquiry.
Lord Ashdown has urged Lord Rennard to reflect on his approach to the complaints about him from women in the party.
In an interview with ITV News, he said: "I think there's a real change in climate, the way that people behaved in the past is no longer tolerable.
"Women now have taken power and are determined to ensure that whatever may have happened - without presuming guilt or innocence on anybody's part... these are new standards - and I am delighted and proud that, with great courage, Nick Clegg has stood up for those standards."
"That says a lot about the Liberal Democrats, it says a lot about him, it says a lot about the climate we need to be creating in politics."
Asked whether he thought Lord Rennard was behind the times, he said: "He's a man in a very difficult position and I think perhaps, somebody who has got a sense of human feeling for him and I do, who's a friend and admirer, will understand the difficult position he's in."
"I think he's been badly advised, I've told him that. I think he could have reacted better to this. I hope he'll understand that in the period ahead, that gives time for this to be able to happen."
One of the women who alleged she was harassed, refused to rule out taking legal action against the peer if he apologised.
Bridget Harris, who announced she would leave the Liberal Democrat party, told Newsnight: "I'm quite happy to accept on a personal level his apology if he is willing to take responsibility for his actions."
Advertisement
One of the women involved in the Lord Rennard case has spoken to the BBC and said that she felt she was being smeared after the peer said he had gathered 'devastating' evidence in to the claims.
Speaking anonymously the woman said:
It worries me that the latest statement from Lord Rennard sounds like it comes from the 1950s when woman in shorter skirts were considered to be asking for it.

Women are being victimised again by veiled threats that someone knows something about their past. I know there are things in my past that I'm not proud of but this is not relevant to this incident and it is unfair to drag more innocent victims in to this in a veiled attempt to discredit those who have spoken out.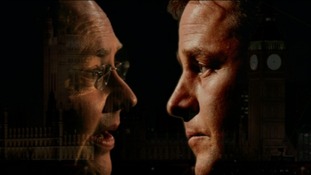 Lord Rennard has threatened to take legal action after being suspended for refusing to apologise over sexual harassment allegations.
Read the full story
A former adviser to Nick Clegg, who was one of four party activists to make allegations against Lord Rennard, has said the row has now developed into a question of whether women matter to the Liberal Democrats.
Bridget Harris announced she was leaving the party yesterday, claiming Nick Clegg had failed to show "moral leadership" in response to the allegations.
Ms Harris said the situation had gone beyond her personal allegations and had escalated into a debate over whether women and equality matter to the party.
The former Lib Dem chief executive Lord Rennard is considering taking civil action against the party after being suspended and facing another inquiry after refusing to apologise over sexual harassment claims.
A statement issued on his behalf said:
He does not wish to see legal action between fellow Liberal Democrats, but his membership of the party matters more to him than anything apart from family and friends.

Indeed he feels that the party is also his family.

He believes that thesuspension of his membership announced this morning should be lifted, that the party should now give him the report to which he is entitled and that Liberal Democrats should act in the best spirits of the party that he joined as a teenager.
In the light of the extraordinary decision by the English Regional Parties Committee, Lord Rennard is having to take legal advice with a view to civil action against the party.
– Lord Rennard spokesman
Advertisement
Lib Dem president Tim Farron said he thinks leader Nick Clegg has acted "totally appropriately" regarding the claims make against Lord Rennard.
Mr Farron told Sky News: "We are a democratic party ... we must follow the due processes.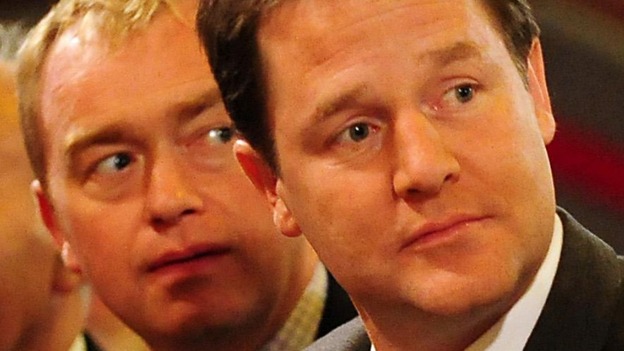 "The lesson we must learn ... is that you do not let things fester - there is nothing kind about putting a complaint to one side".
He added, "If we can't learn from this process it will be an appalling waste".
Lib Dem minister Lynne Featherstone said an apology from Lord Rennard "is the very least that should be delivered" and that his expression of "regret" was not enough to bring matters to a conclusion.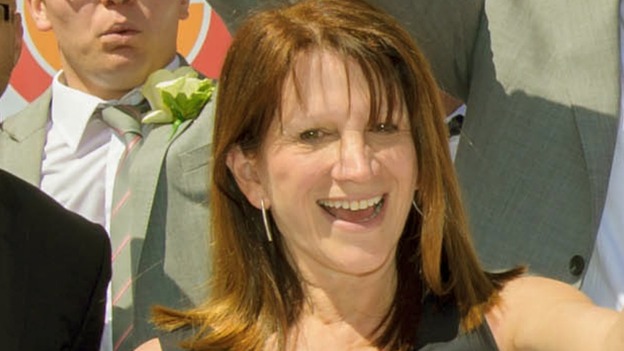 The international development minister told BBC News: "I am extremely disappointed in the failure to apologise. Lord Rennard had every opportunity to provide whatever evidence he wanted to the inquiry led by independent QC Alistair Webster.
"I do think you have to pay some respect to those independent findings and, quite frankly, an apology is the very least that should be delivered."
Lord Rennard said in his statement he feared civil action if he apologised:
My legal advice was that, apart from anything else, any apology would leave me defenceless in a future civil action.

I believed that this would follow and could then result in my being expelled from the party after all.
Lord Rennard has just issued a statement to his colleagues in the House of Lords, explaining his refusal to apologise over allegations of sexual harassment.
He said:
Courtesy has always been an essential part of my moral compass.

If ever I have hurt, embarrassed or upset anyone, then it would never have been my intention and, of course, I regret that they may have felt any hurt, embarrassment or upset.

But for the reasons given, I will not offer an apology to the four women complainants.

I do not believe that people should be forced to say what they know they should not say, or do not mean.
Load more updates
Back to top