Foreign Secretary William Hague has insisted that he has seen no evidence of breaches in the UK's protection of individuals' communications, following reports that British spies are able to look at texts.
The allegations, resulting from the latest leaks by whistleblower Edward Snowden, suggest a secret database created by the US National Security Agency collects nearly 200 million texts every day from around the world.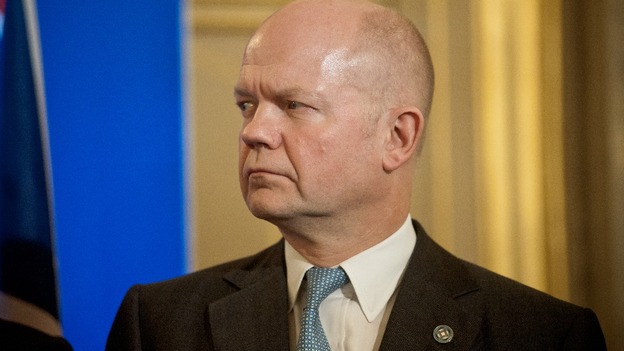 Hague refused to comment directly on the fresh claims, but told BBC Radio 4's Today programme: "I'm not going to comment on the detail of any allegations or leaks or alleged leaks. I can't possibly do that.
"But I can say what I said on June 10 to Parliament about our legal system, about the very strong system of checks and balances, of warrants being required from me or the Home Secretary to intercept the content of the communications of anyone within the United Kingdom."
The Foreign Secretary insisted he had not seen any evidence to suggest the evidence was breached, and claimed that the UK has one of the strongest systems in the world.