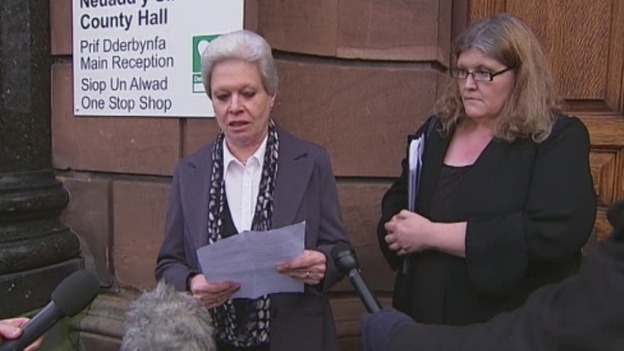 The widow of a man who died after waiting for an ambulance for 50 minutes after developing chest pains has said she is grateful for the "thorough investigation" into his death.
Speaking after a coroner said it was "unacceptable" for ambulance delays to cause the potential loss of someone's life, Fred Pring's widow said:
"Firstly I am grateful to the Coroner for conducting such a thorough investigation into the circumstances surrounding my husband's death.
"It is a lasting sadness that it was only after he had died that he was elevated to the highest response category".
"I sincerely hope that my husband's death will lead to improvements in the way the Welsh Ambulance Trust and the hospitals manage their services especially in respect of the handovers of patients to A and E departments".