The chair of the BMA general practitioners committee said that large numbers of patients continue to go to casualty and see GPs with simple common conditions such as a sore throats, colds and coughs or flu.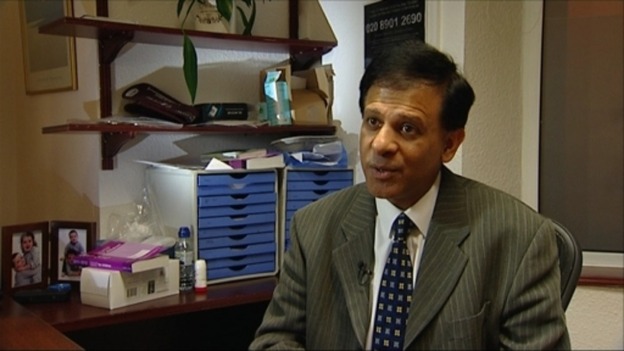 Speaking to ITV News in response to the upcoming launch of an NHS campaign to encourage people who are ill to seek early advice, Dr Chaand Nagpaul said most of these conditions can be effectively treated through remedies available from the local pharmacist.
Read: Campaign urges over-60s to seek early health advice
"There's no doubt that hospital casualty departments and GP surgeries are both overstretched," he said. "Its important that patients can make use of services in the community such as the pharmacist or from the 111 service. That's what we would want patients to do in the first instance."