Former Conservative minister Lord Tebbit said Lord McAlpine, who has died aged 71, was "deeply upset" by the recent incorrect allegations about his private life.
Lord Tebbit told the BBC: "He had always got something interesting to say. A very cultured man, very interested in the arts, also much-travelled.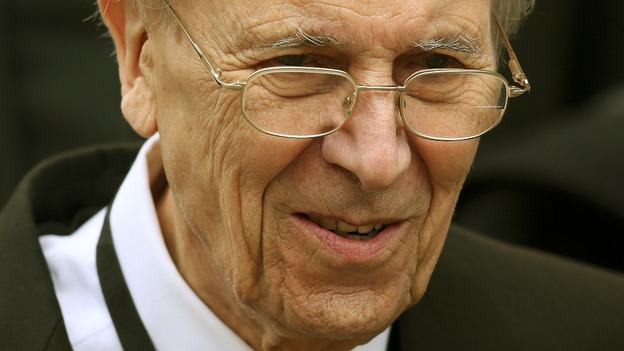 "He seemed to find a quite natural home in Italy in recent years."
Lord McAlpine was falsely implicated in abuse allegations following a BBC Newsnight investigation.