Lib Dems rejected MP accuser's sex misconduct claims in 2012
The Lib Dems decided not to investigate further the claims of sexual misconduct made by a woman about MP Mike Hancock in 2012, according to correspondence seen by ITV News. He was suspended by the party after receiving a report into the allegations.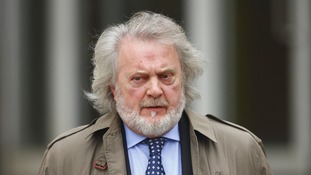 MP Mike Hancock has been suspended from the Lib Dems after the party saw a report into claims of sexual misconduct. He denies the claims.
Read the full story
The woman who has made allegations of sexual misconduct against MP Mick Hannock told ITV News she received an admission from his office in February 2012, which said: "He may be a flirt and touchy feely but the accusations you have made are just not fair."
Advertisement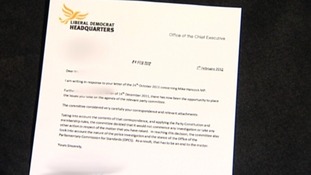 ITV News has seen an email in which Mike Hancock's office responded to his accuser, saying the claims against the MP were "not fair."
Read the full story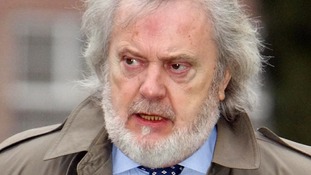 The Liberal Democrats have suspended the membership of Portsmouth South MP Mike Hancock following a report on alleged sexual impropriety.
Read the full story
The report produced by Nigel Pascoe QC includes details of text messages allegedly sent by Mike Hancock to the complainant.
The messages are reproduced by ITV News below: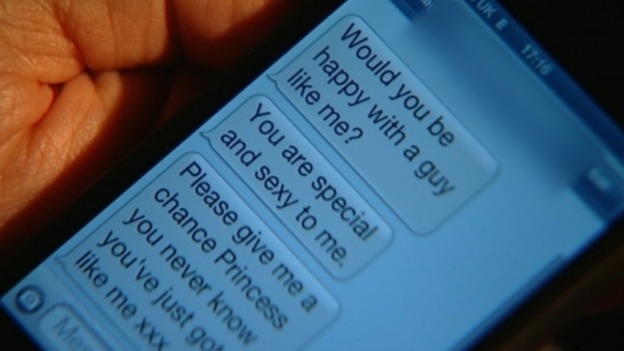 Mr Hancock has always denied the accusations and said through a spokesman today that he had not yet given evidence to Mr Pascoe and that his report was therefore likely to be "one-sided".
A report commissioned by Portsmouth City Council in the wake of allegations against Mike Hancock has said that the complainant provided "compelling prima facie evidence of serious and unwelcome sexual behaviour".
The report author, Nigel Pascoe QC, also wrote:
I consider that the prima facie evidence of his unwelcome sexual approaches remains unquestionably a very serious matter in the light of the position which he holds and his knowledge from the beginning of the vulnerability of [the complainant].

No one in public life should allow themselves to act in such an irresponsible and damaging way.
– Report by Nigel Pascoe QC

Portsmouth City Council has decided not to make the report public until legal proceedings are concluded, but it was leaked to the press today.
Advertisement
A woman who accuses Mike Hancock of sexual assault has spoken to ITV News' Romilly Weeks about how she feels the Liberal Democrats are not taking her allegations seriously.
Mr Hancock denies the allegations and has said, via a spokesman, that it would not be appropriate to "give a running commentary" while legal proceedings are on-going.
Lib Dems suspend MP's party membership after report into sex claims
The solicitor representing a woman who claims she was sexually assaulted by MP Mike Hancock has said the Liberal Democrats should have suspended him three years ago.
Harriet Wistrich told ITV News that she thinks the party was "pushed into looking at" her client's allegations because of the Lord Rennard scandal.
A solicitor for Portsmouth City Council has said that an internal process to decide whether to take action against Mike Hancock has been put on hold pending legal proceedings in the High Court.
A code-of-conduct complaint against Cllr Hancock is going through the council's internal process. The process is not yet complete, and the allegations in the report remain allegations ...

After legal advice, the council sub-committee running the investigation decided it could be unsafe to deal with the complaint using our internal process when the same allegations were due to be tested in the High Court.

It has therefore postponed the process until the High Court action is concluded.
– Michael Lawther, solicitor for Portsmouth City Council
A spokesman for Mike Hancock said today: "These matters have twice been looked at by the police, first in 2010, and in conjunction with the CPS [Crown Prosecution Service], they have found that there is no case for Mr Hancock to answer and have taken no further action."
He added: "As this is an on-going legal case, it [is] not appropriate for Mike to give a running commentary."
Load more updates
Back to top