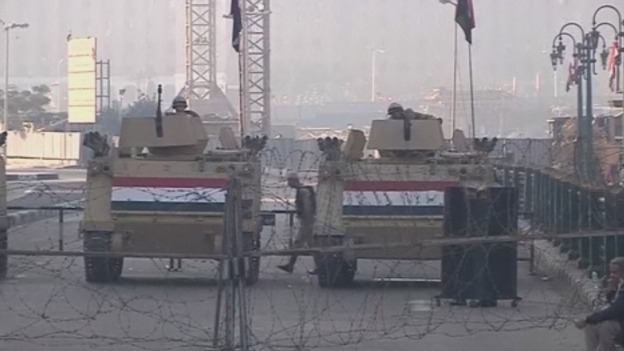 Security has been tightened in Cairo's central Tahrir Square as Egyptians prepare to commemorate the third anniversary of the uprising that toppled former President Hosni Mubarak.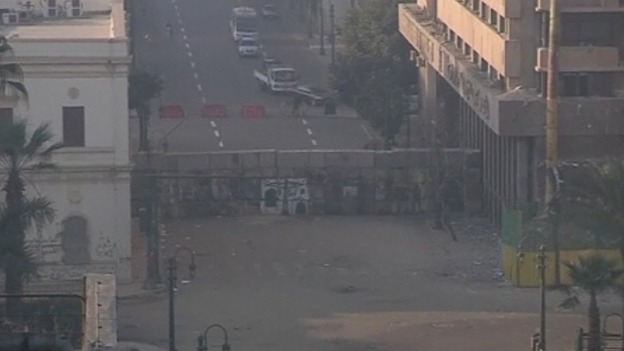 Security forces have blockaded the roads leading to the square, which remains closed to the public.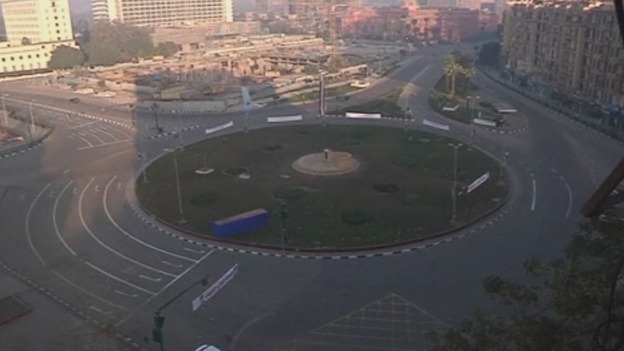 During the 2011 uprising, Tahrir Square was at the centre of the anti-government protests and the violent clashes that ensued.