Health Secretary Jeremy Hunt has said that too many elderly people were ending up in hospital because of the flawed GP contracts introduced by the Labour government.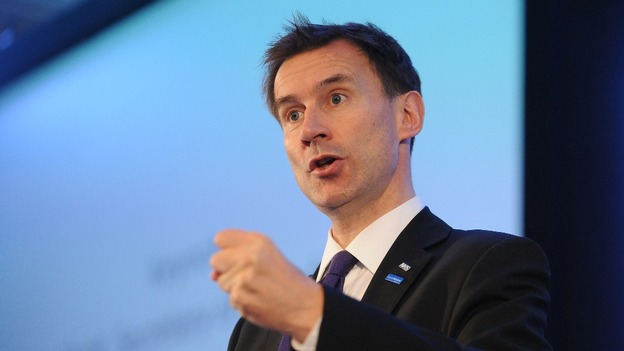 Mr Hunt told the Daily Telegraph: "Labour's disastrous 2004 GP contract left many vulnerable elderly patients without good out-of-hours care, so it's rank hypocrisy for them now to complain about the consequences of their historic mistake.
"We have ripped up that contract and are bringing back proper family doctoring, with named GPs for older people to help relieve A&E pressures."
He added that they allowed family doctors to abandon responsibility for out-of-hours care.