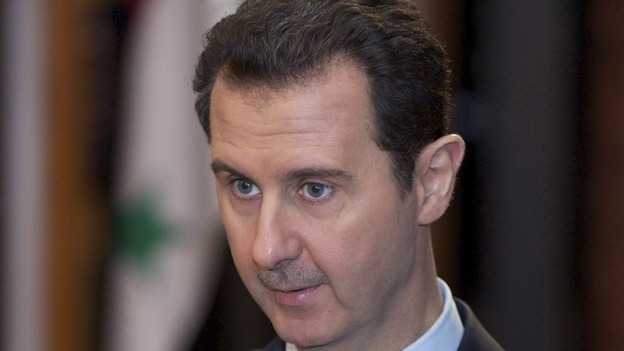 President Assad's regime must meet their obligation to transport chemical weapons ahead of their destruction, the White House has said.
A report claimed the Syrian regime had given up less than 5 per cent of the weapons, while the US has expressed concern that efforts had fallen behind schedule.
"It is the Assad regime's responsibility to transport those chemicals to facilitate removal. We expect them to meet their obligation to do so," White House spokesman Jay Carney said.