Michael Gove warned not to surround himself with 'yes men'
Education Secretary Michael Gove should not surround himself with "yes men" or "believe his own hype", former Ofsted chief inspector Sir David Bell said. Sir David made the comments after Mr Gove decided to replace the head of Ofsted.
Education Secretary Michael Gove's deputy, the Liberal Democrat David Laws, is reportedly determined to ensure that "Conservative game-playing" does not destroy the schools inspectorate Ofsted.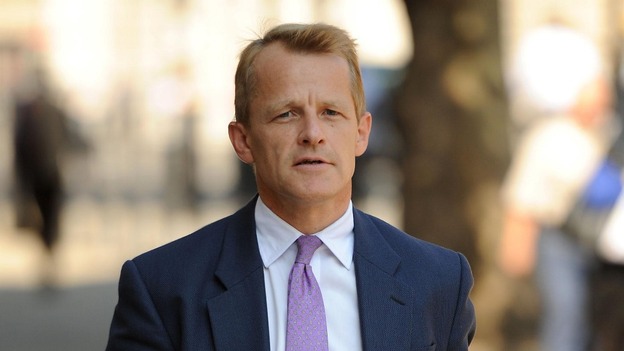 A "Liberal Democrat source" is quoted in several publications saying that "the decision to get rid of [Ofsted chair] Sally Morgan had absolutely nothing to do with her abilities, or even education policy, and everything to do with Michael Gove's desire to get his own people on board."
The move by Mr Gove threatens to "destabilise" and "undermine the independence of" the schools inspectorate, the source is quoted as saying.
Read: Outgoing Ofsted chief: 'No 10 ousting non-Tory officials'
Responding to Ofsted's outgoing chair, Labour peer Baroness Morgan's claims that No 10 are "ousting non-Tory officials", a Downing Street spokesman said the decision not to re-appoint her had been taken by the Education Secretary Michael Gove.
This Government appoints people on merit: for example, Sally Morgan was herself appointed under this Government; and the former Labour adviser Simon Stevens is about to take up the post of chief executive of NHS England.

We have also asked former Labour cabinet ministers to carry out independent reviews on key public policy issues, including Alan Milburn on social mobility and John Hutton on public service pensions.
– Downing Street spokesman
Advertisement
The Labour peer Baroness Morgan of Huyton accused David Cameron of secretly trying to pack public bodies with Conservative Party supporters.
Her claims come as she was told she would not be appointed for a second three-year term as the chairman of the schools inspectorate, Ofsted.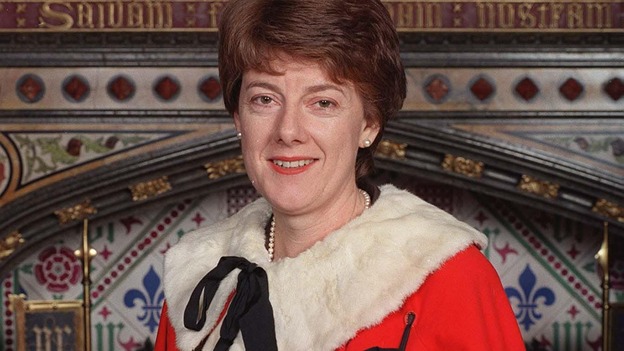 "I am the latest of a fairly long list of people now who are non Conservative supporters who are not being re-appointed. I think there is absolutely a pattern. It's extremely worrying," she told the BBC Radio 4 Today programme.
Lady Morgan, who has agreed to stay on until the autumn while a successor is found, stressed she had not had any falling out with Education Secretary Michael Gove, and that the impetus behind the appointments appeared to come from No 10.
"There is a lot of concern about it. Often they are people who have been working really well with their organisations and, indeed, with their host departments, so I do think this is coming from No 10. I don't think it is coming from individual departments," Lady Morgan added.
The Education Secretary Michael Gove paid tribute to Lady Morgan for her "tremendous contribution" to the work of Ofsted.
She has brought great knowledge and insight, leading the board strongly through a period of significant change, both managing the smooth transition when there were changes in Chief Inspector, and leading the reforms to the inspectorate and its work.

I hope that she continues to play an active role in helping to shape the education landscape to improve standards for all children and young people.
– Education Secretary Michael Gove

Lady Morgan told The Independent: "Ofsted plays a crucial role in delivering independent inspection that is trusted by the public and particularly by parents. I am proud of helping lead Ofsted through a period of reform that has strengthened our inspections."
Education Secretary Michael Gove is to dismiss a Labour peer who chairs schools inspectorate Ofsted.
Baroness Morgan of Huyton, a former close aide to Tony Blair, has been told she will not be given a second three-year term at the watchdog, The Independent reported.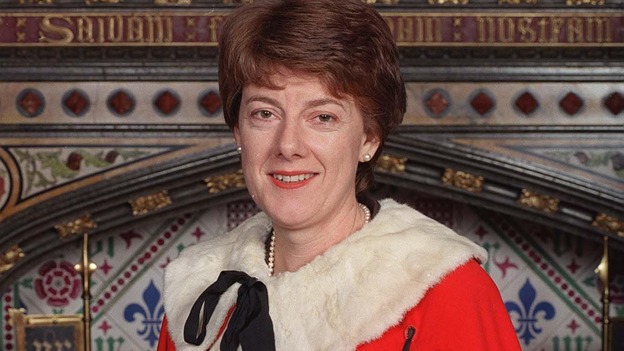 Although Lady Morgan is seen as a strong supporter of both Mr Gove's free schools and academies programmes, the paper said that the Education Secretary wanted a fresh face in the post.
The peer, whose current term is due to end this month, is expected to carry on until the autumn while a successor is found.
Load more updates
Back to top