Heston Blumenthal said he is "very sorry for the "inconvenience" caused to people whose bookings have been cancelled this week at his restaurant Dinner, following a norovirus outbreak.
Read: Closing restaurant 'responsible thing to do'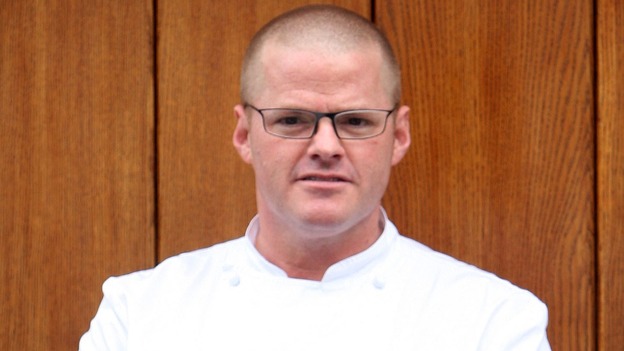 The celebrity chef told The Mail on Sunday that closing the London restaurant for a week might seem "rather extreme and over cautious" after the virus affected 45 diners and workers, but said that guests and staff were his main concern.
Read: 45 diners and staff hit by Blumenthal restaurant virus
"My goal has always been to pursue perfection in the kitchen and to amaze our guests with taste sensations beyond their imagination, rather than expose them to the risk of a really nasty couple of days of heaving," he told the newspaper.
Read: Outbreak causes TV chef Blumenthal's restaurant to temporarily close
Blumenthal said that many schools and businesses had been affected worse than the restaurant, but he had temporarily closed Dinner "to be 100 per cent sure" the virus had been contained.