'Four people questioned' over drugs found in Hoffman's home
Four people are being questioned in connection with drugs found at actor Philip Seymour Hoffman's apartment, CNN reports. About 50 bags of heroin - some used, some unused - are among items that have reportedly been found in his New York apartment.
Four people arrested in New York have been charged with drugs offences possibly connected to narcotics found at the home of film star Philip Seymour Hoffman following his death of an apparent heroin overdose, police officials said.
The four were arrested during a raid on a building in the Chinatown district of Manhattan yesterday after police traced what they believe to have been the source of the heroin suspected of killing the Oscar-winning actor.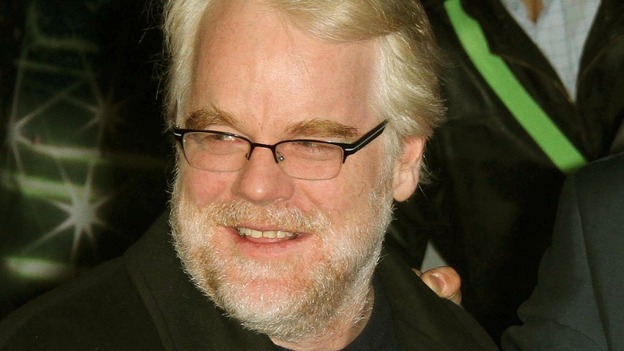 New York police Sergeant Thomas Antonetti, without linking the arrests to Hoffman's death, named the four as Robert Vineberg, 57, Thomas Cushman, 48, Max Rosenblum and Juliana Luchkiw, both 22.
The older two were charged with felony drug possession and the younger two were charged with misdemeanor drug possession, he said.
One law enforcement source confirmed to NBC that Philip Seymour Hoffman's phone number was found on the cell phone of one the men arrested during the raid.
Four people are being questioned in connection with drugs found at actor Philip Seymour Hoffman's apartment, CNN reports.
Advertisement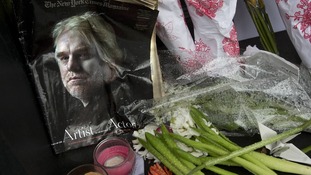 A variation 100 time more potent than heroin - laced with the painkiller Fentanyl - is causing a spike in deaths on the US East Coast.
Read the full story
The marquees of Broadway theatres in New York will be dimmed in memory of Philip Seymour Hoffman who died on Sunday at the age of 46.
Stars from around the world have paid tribute to the actor who was found dead in his New York City apartment as a result of a suspected drug overdose.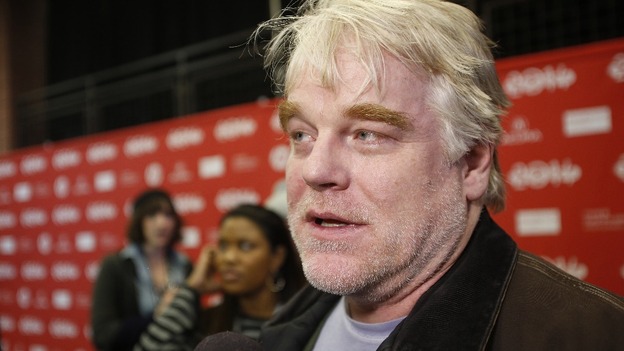 The Broadway League announced that it will be dim its lights on Wednesday at 7:45pm in memory of the celebrated actor.
"Philip Seymour Hoffman, a three-time Tony Award nominee, was a true artist who loved the theatre," Charlotte St. Martin, Executive Director of the Broadway League.
"His prolific body of work encompassed various mediums including theatre, film, and television, and we'll always be grateful for his boundless and profound talent that he shared with us on the Broadway stage. Our thoughts go out to his family, friends, and fans."
Philip Seymour Hoffman: A star of the big screen and theatre stage
Law enforcement sources told America's NBC News that items found in Philip Seymour Hoffman's apartment include:
About 50 bags of heroin - some used, some unused
Six bottles of prescription drugs used to treat high blood pressure, ADHD, anxiety and addiction
One source told NBC that overdose was the leading theory and toxicology results will determine the cause of death in the coming days.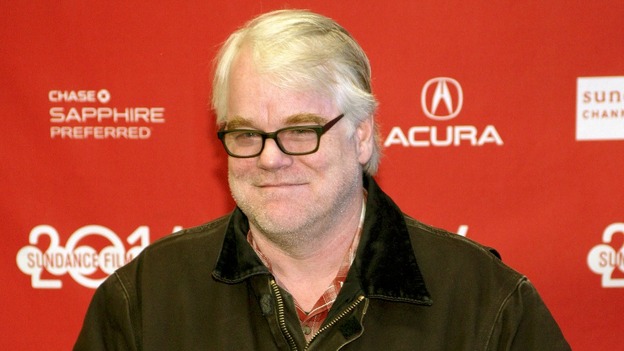 A post-mortem examination will be carried out on the body of Philip Seymour Hoffman today, CNN reported, citing a New York City spokeswoman.
Police were combing his New York apartment for evidence yesterday, the report said, working on the assumption that the actor died of a heroin overdose.
Advertisement
Gwyneth Paltrow has paid tribute to Philip Seymour Hoffman, who she starred alongside in The Talented Mr Ripley.
The Hollywood star posted a picture of herself with Jude Law and Hoffman who she called "a true genius".
Profile: Philip Seymour Hoffman dies aged 46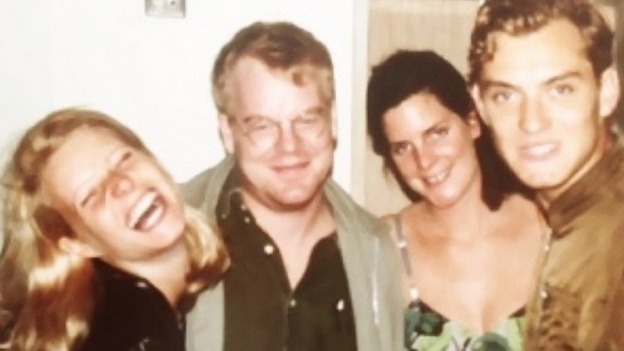 Read more: Tributes to Philip Seymour Hoffman
Read more: Hoffman's death becomes latest Hollywood loss connected to drugs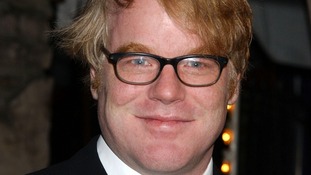 Philip Seymour Hoffman joins a sad list of Hollywood stars whose lives were seemingly cut short by drugs, here is a look at other losses.
Read the full story
Kevin Bacon, spoke very fondly about Philip Seymour Hoffman before going to watch the Super Bowl.
Bacon said the loss of the actor was: "Terrible, terrible, speechless. I am just heartbroken. You know. He was just such a great great talent. My heart goes out to his family.... We never worked together, yeah, even that I am sad about it."
Read more: Tributes to Philip Seymour Hoffman
Profile: Philip Seymour Hoffman dies aged 46
Steven Schub, who shared a room with Philip Seymour Hoffman when they were both studying to become actors in New York has paid tribute to his friend and shared a picture from their student days:
My roommate, my friend, my hero. Philip Seymour Hoffman Room 729 Weinstein Hall. Rest in Peace. I love you. http://t.co/JDQuFinMf0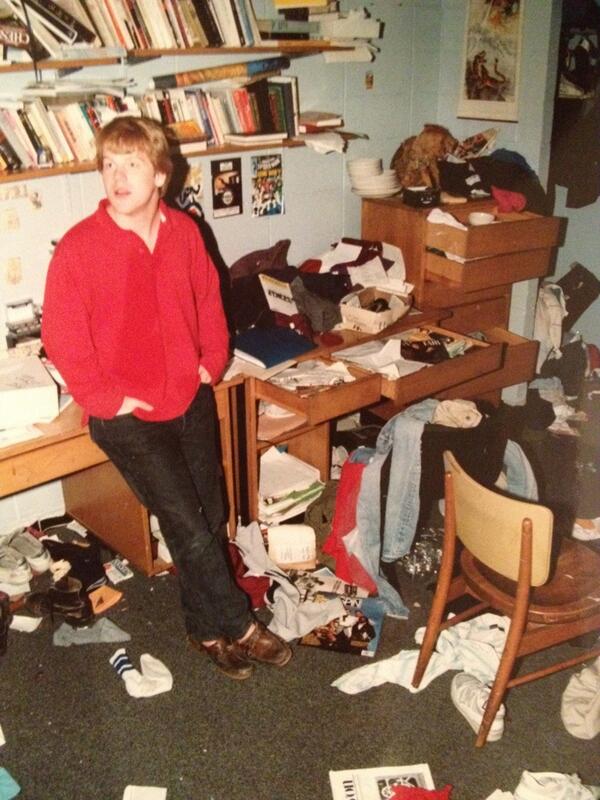 Load more updates
Back to top