Voting has ended in Thailand's general election but it is likely to be weeks before there is a result.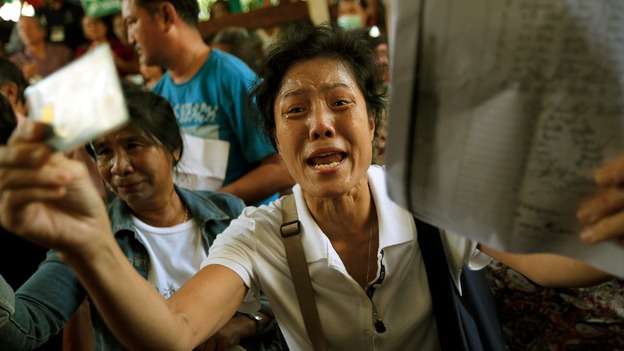 Apart from a few scuffles voting was relatively peaceful, a day after seven people were wounded by gunshots and explosions during clashes in north Bangkok.
There were reports of disruption to voting at almost half of Bangkok's polling stations and 37 out of 56 constituencies in the south, where opposition to the government is also strong.
Polling elsewhere in the country was unaffected.