The government is to legislate to enable more schools to offer nursery services for two-year-olds as part of new plans to ease the child care crisis and provide high-quality, affordable care for working parents, the Telegraph reports.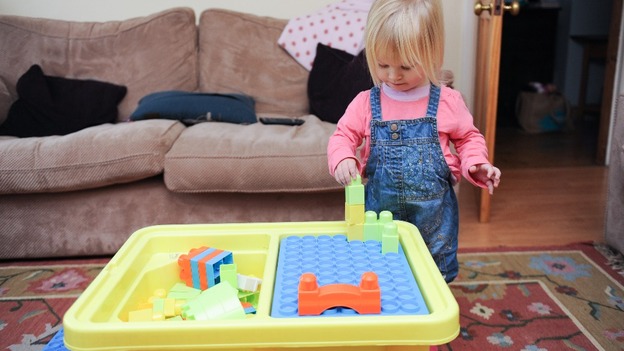 Education Minister Liz Truss told the newspaper many schools were being put off by a law that requires any school seeking to take care of children under three to register with Oftsed. She said the government will legislate in September to remove this "barrier."
The Department for Education said the changes would benefit children from the most disadvantaged families, who are already behind their peers by the time they start school at five.
"The evidence shows that starting younger, with high quality teacher-led provision, can have a real and lasting impact on children's development and life chances, particularly for those from the most disadvantaged families."
Read: Schools 'encouraged to take toddlers to ease child care crisis'