A British citizen is believed to have carried out a suicide bombing in Syria by driving a vehicle packed with explosives into Aleppo Central Prison, in an attack that is said to have freed 300 prisoners held by Syrian forces.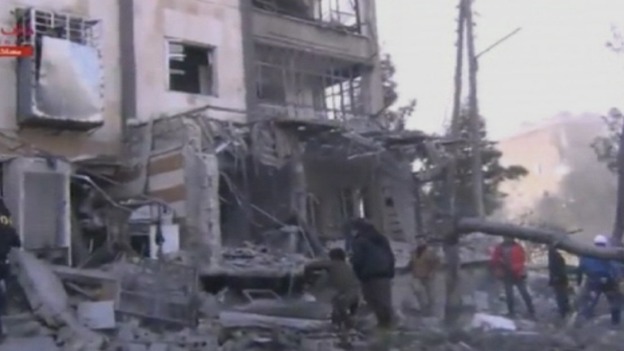 The man known as Abu Suleiman al-Britani, of Pakistani origin, would be the first Briton to carry out a suicide attack in Syria and he would be the eighth British citizen to die fighting since Syria's civil war began three years ago.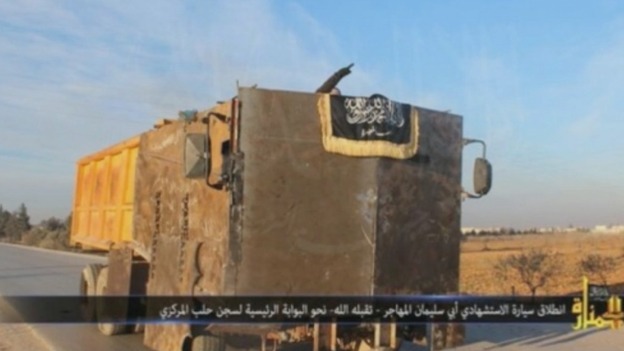 Aleppo Central Prison, which has been under siege by rebel groups for months, is believed to house around 4,000 prisoners.