ECB confirms Kevin Pietersen released from contract
The England and Wales Cricket Board confirms negotiations to release Kevin Pietersen from his contract have concluded.
Broadcaster Piers Morgan says he has been told by sacked English cricketer Kevin Pietersen that "the issue of trust" was never raised with him between his "rehabilitation and sacking".
Just spoke to @kp24 - nobody has EVER raised the issue of 'trust' with him between rehabilitation & sacking. Not ECB, Cook, anyone. Fact.
'Trust' never mentioned during Downton/Whitaker meeting where @kp24 was sacked. Not once. Fact.
ECB not produced a single shred of evidence that @kp24 breached Cook's, or anyone else in team's trust since coming back into side. Fact.
No comment has been made by Pietersen's management since the England and Wales Cricket Board confirmed the former player had been released from his contract.
Read: England and Wales Cricket Board takes aim at critics of Pietersen decision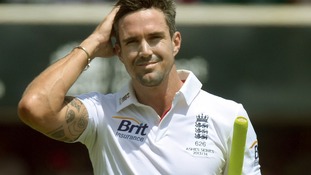 The ECB says criticisms of the decision to drop former captain Kevin Pietersen were made "without justification".
Read the full story
Advertisement
The England and Wales Cricket Board says the team needs to "rebuild" after its 5-0 Ashes loss to Australia, and create a "culture" in which it can be confident Alastair Cook will be fully supported.
The ECB recognises the significant contribution Kevin has made to England teams over the last decade. He has played some of the finest innings ever produced by an England batsman.

However, the England team needs to rebuild after the whitewash in Australia. To do that we must invest in our captain Alastair Cook and we must support him in creating a culture in which we can be confident he will have the full support of all players, with everyone pulling in the same direction and able to trust each other. It is for those reasons that we have decided to move on without Kevin Pietersen.
– England and Wales Cricket Board and Professional Cricketers' Association joint statement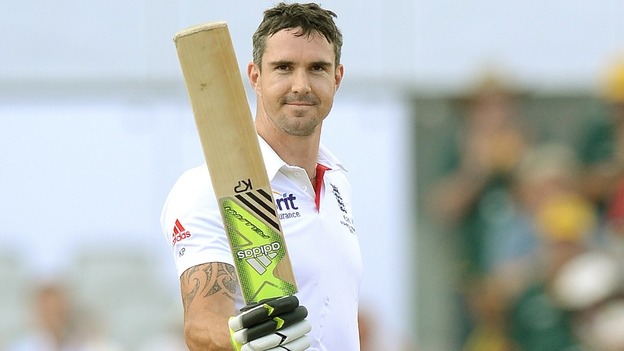 The England and Wales Cricket Board (ECB) has confirmed Kevin Pietersen has been released from his contract, as the side moved to "invest in our captain Alastair Cook".
Read: Kevin Pietersen's colourful England career in pictures
In a joint statement with the Professional Cricketers Association, the ECB said it had been a "matter of great frustration" that it had been unable to respond to "unwarranted and unpleasant criticism" during negotiations.
Former Australian cricketer Shane Warne had described the apparent decision as a "disgrace and a joke" for keeping Pietersen on the England side.
The England and Wales Cricket Board says Kevin Pietersen will no longer be selected as Captain Alastair Cook requires the full support of his team.
Back to top