Ketamine has been upgraded from a Class C drug to a Class B drug, the Home Office announced.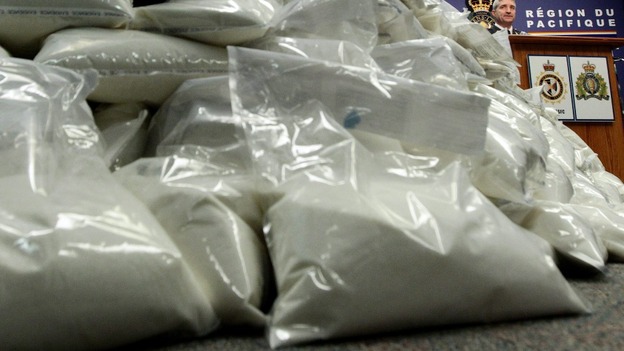 The decision was made following recommendations from the Advisory Council on the Misuse of Drugs on the growing evidence of long-term damage the drug inflicts on users. Crime Prevention Minister Norman Baker said:
"I am determined to clamp down on the misuse of ketamine, which leaves young people hospitalised with serious bladder and kidney damage each year.
"By accepting the ACMD's advice to make it a Class B drug we are sending a clear message to users of the serious harms associated with this drug and to traffickers that we will not tolerate its illegal supply."