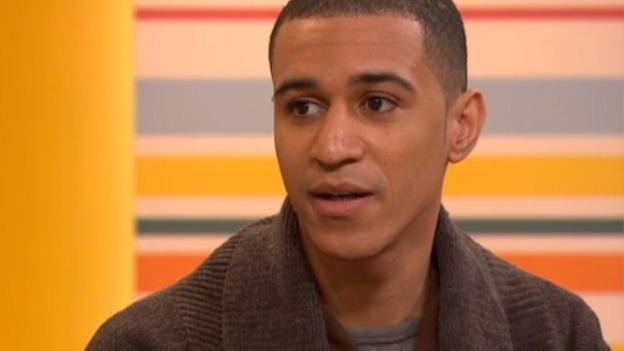 Negative stereotypes of young people in the media does contribute towards low self-esteem and a defeatist attitude, a youth worker told Daybreak.
Femi Santiago, who is also a contestant on the Voice, said he a lot of under-25s he was trying to help get on their feet were "pretty demotivated".
27-year-old Femi was himself homeless and depressed at the age of 19, and said: "I would say the media partly contributes to that, but it is not in its entirety.
"There are other issues that contribute to that issue. I would say that I wouldn't be doing my job or need to my job if young people weren't affected by those issues."