Lord Dyson, Master of the Rolls, said the legal challenges were to two "of the Government's most controversial measures" relating to state benefits.
The court could only intervene if the measures "were manifestly without reasonable foundation", the judge said.
He ruled that the test was not satisfied and both challenges must fail.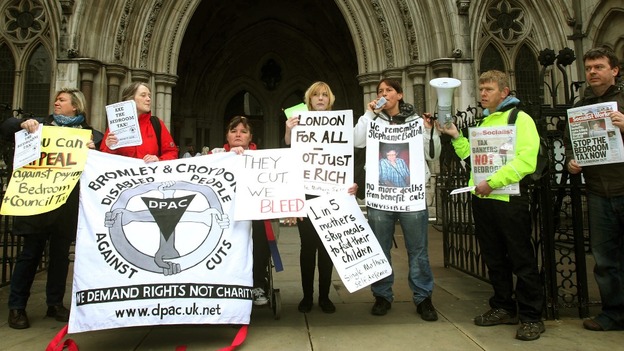 Read: Five lose court bid to rule 'bedroom tax' unlawful
Representatives for two of the people with disabilities who lost their bid said they were "extremely disappointed" and "baffled" by the court's findings.
"We are currently considering whether an appeal to the Supreme Court is possible" said Ugo Hayter, from law firm Leigh Day.