Prime Minister David Cameron believes Patricia Hewitt's apology over the NCCL's links to paedophile campaigners was "the right approach", Number 10 said.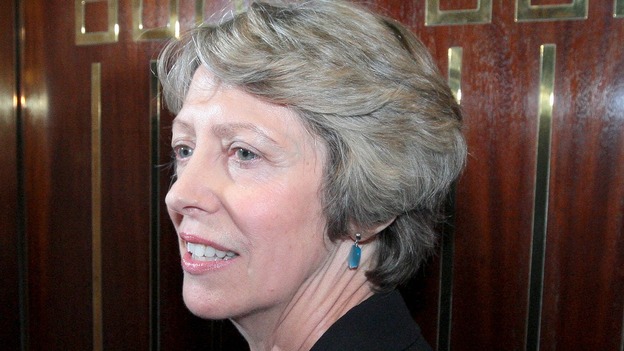 Pressure continues to mount on Harriet Harman to follow Ms Hewitt's example and apologise with Tory defence minister Anna Soubry telling BBC1's Question Time the Labour deputy leader had handled the story "very badly."
"If she had just come out and apologised, it would have gone away. I don't think she has done herself any favours. Neither has Jack Dromey," she said.
Asked if Mr Cameron agreed, a Downing Street spokeswoman said: "It's a matter for Harriet Harman but the PM thinks that what Liberty, Shami Chakrabarti and Patricia Hewitt have done is the right approach."