Ever been cold called by a hard-selling "stockbroker" offering a high return for an investment that sounds "too good to be true"?
If you have, you may have been the intended victim of a boiler room operation.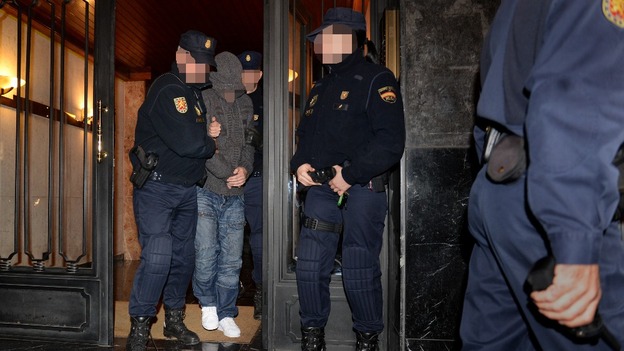 The practice, which takes its name from the high-pressure nature of the selling, sees professional-sounding but bogus callers attempt to gain investment in shares that are either non-existent or so worthless they are impossible to sell.
Victims are promised discounts and "secret" stock tips by the persuasive callers, who supply them with fake documents, direct them to mock websites and confuse them with technical jargon to make their fake investments seem credible.
The callers usually operate from overseas and doggedly pursue an increasing scale of investments before quickly severing all contact once they deem enough money has been obtained.
The alleged fraud network busted by UK and Spanish police this week is said to have conned more than 1,000 victims.
Read: Fraud victims issue warning after £15m cold-call losses